On 16th January, 2020, Children's Hospital of Shanxi and Ai You Foundation jointly launched Ai You Paediatrics Capacity Building Programme. Deputy Investigator of Medical Administration and Management of Health Commission of Shanxi, Hong Zhao, Chairwoman of Ai You Foundation, Yuan Geng, President of Children's HeartLink, Jackie Boucher, President of Children's Hospital of Shanxi, Wenjuan Kang, Secretary of the Party Committee of Children's Hospital of Shanxi, Zhenyu Sun and etc. joined the signing ceremony.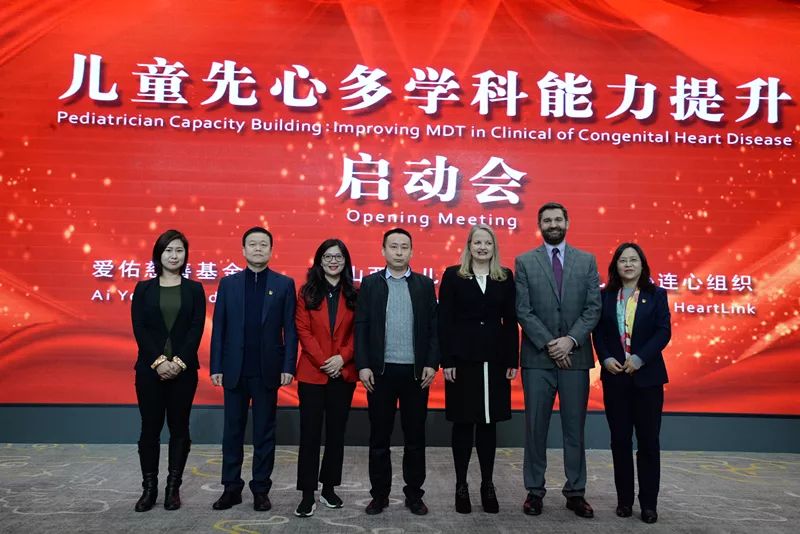 Ai You Paediatrics Capacity Building Programme works with Children's HeartLink to support the development of paediatrics in Shanxi by importing advanced paediatrics techniques and quality resources worldwide, as well as paving the way for Chinese paediatricians to study abroad. This is also part of Ai You's measures to integrate resources for capacity building of provincial children's hospital, in the hope to provide more convenient medical service for provincial children.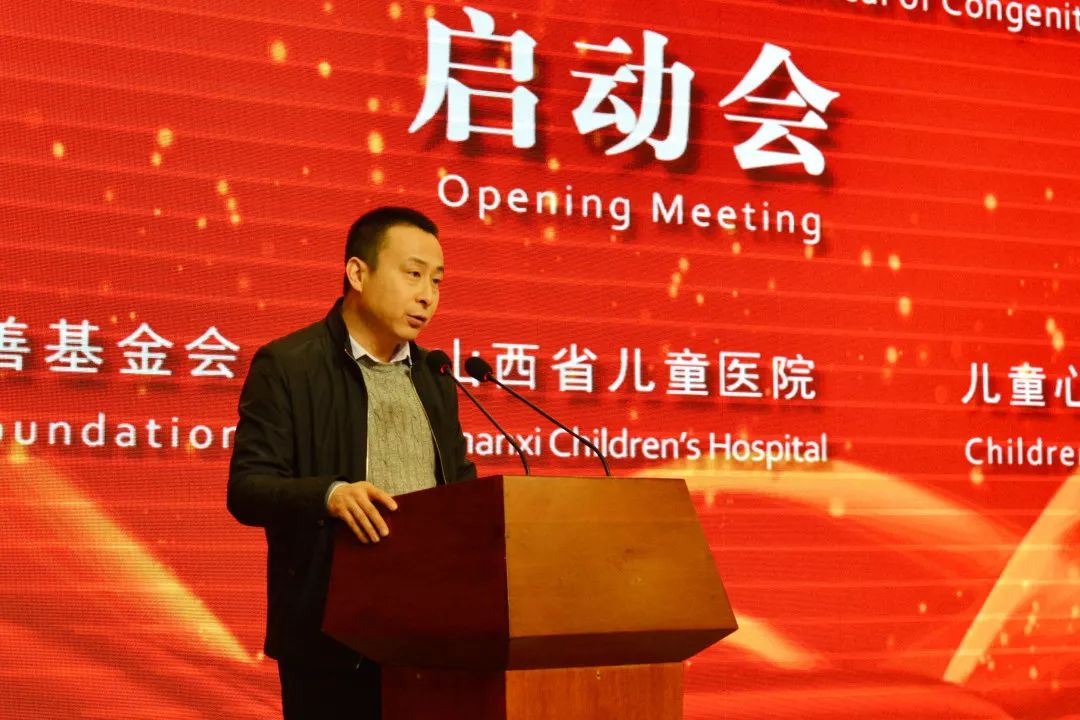 Ai You Foundation and Children's Hospital of Shanxi have been working closely for years. In 2011, the two started cooperation on "Ai You Young Heart" programme to save poor children/orphans with CHD. In 2013, they connected "Ai You Young Heart" with the national New Rural Cooperative Medical System to achieve real time settlement and provided free surgeries for CHD children from poor families. In 2016, they collaborated with many hospitals and established Surgical Database of Congenital Heart Disease in China. In 2019, they further worked together on "Ai You Morning Star" programme and provided medical service for poor children/orphans with various diseases. By the end of 2019, Ai You Foundation has financially supported 1,295 patients in Children's Hospital of Shanxi with over 14.47 million RMB.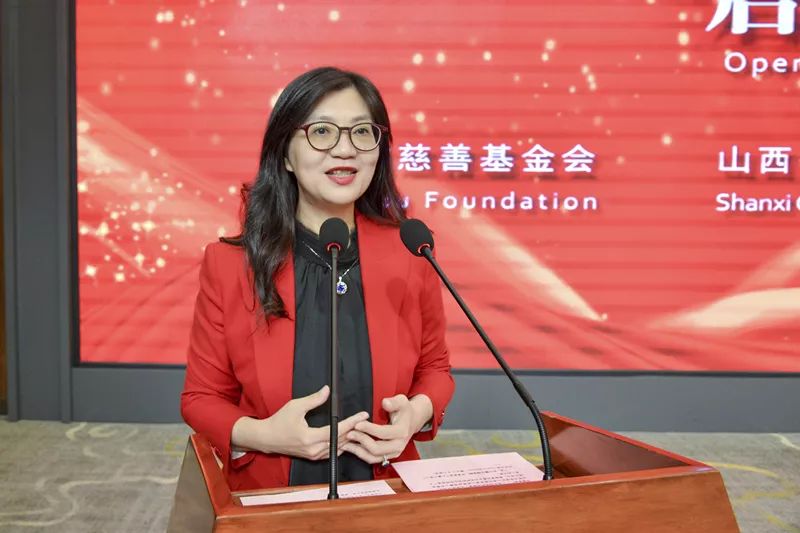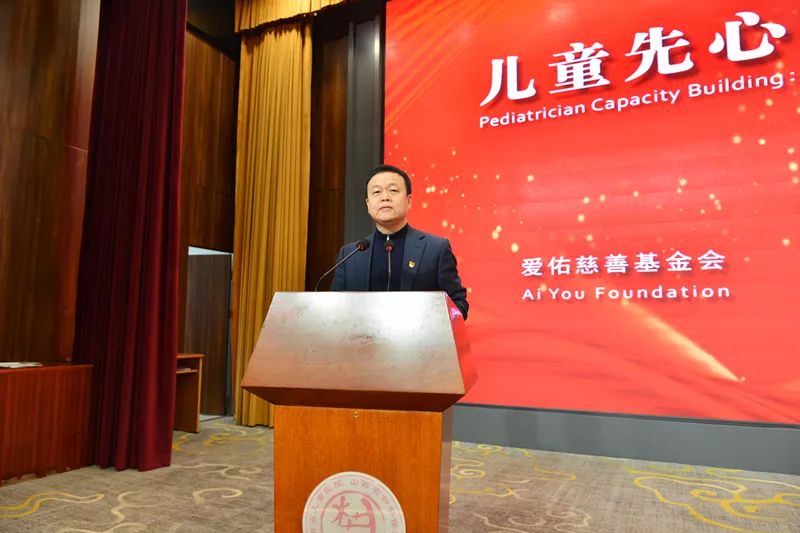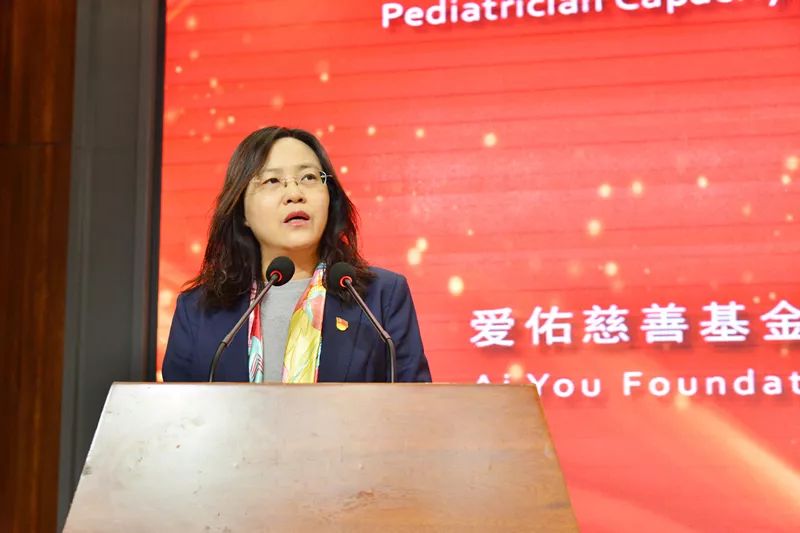 In 2020, Children's Medical Service Department of Ai You Foundation focuses on patients with severe diseases to deal with problems such as patients who cannot afford treatment, the diseases that cannot be cured and the great pain caused by disease. Ai You endeavours to improve China's paediatrics by funding, capacity building and patient support.
Through research, Ai You found out that the focus of treatment of poor CHD children lies in two problems. Firstly, children in remote and poverty-stricken areas have limited access and resources to treatment. Secondly, due to uneven distribution of medical resources, the low reimbursement rate and the high cost of cross-provincial living and treatment restrict poor children with CHD from better medical resources. Therefore, based on the National Tertiary Treatment Network, Ai You promotes tiered medical services and offers targeted support for different departments and hospitals within the three tiers. In addition, Ai You's has customised capacity building plans for state-level excellent hospitals, overall training programmes for provincial hospitals and diagnose training programmes for primary hospitals.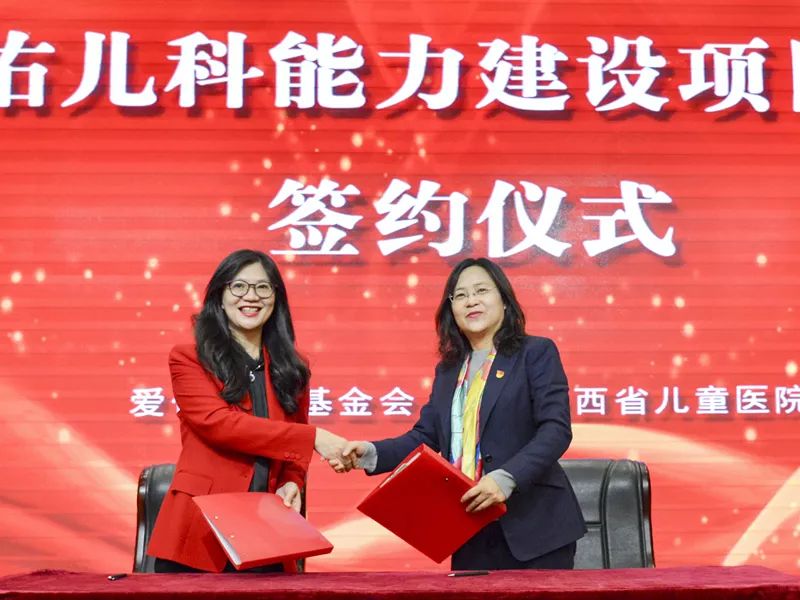 Our expectation is that state-level hospitals can successfully treat referrals with complicated diseases; provincial hospitals can provide surgeries for most patient and refer difficult cases to state-level hospitals, with social workers available; primary hospitals can provide timely and accurate diagnose for patients, with review and follow-up services available. Children's hospitals from three tiers carry out different roles so that CHD patients can enjoy sustainable treatment at a low cost.
To help keep the provincial patients within their provinces for treatment, Ai You improves multidisciplinary services for CHD patients from both clinical and organisational aspects, including cardiothoracic, cardiology, anesthesiology, monitoring, nursing, ultrasound, extracorporeal circulation, nutrition and etc.. Meanwhile, patient-centred service is integrated into day-to-day medical practice. The international expertise imported by Ai You Foundation will provide Children's Hospital of Shanxi with customised training, in order to transform Children's Hospital of Shanxi into a regional role model and a regional training centre to embrace an overall improvement of CHD treatment in the region.